WHERE YOU MIGHT HAVE SEEN MY WORK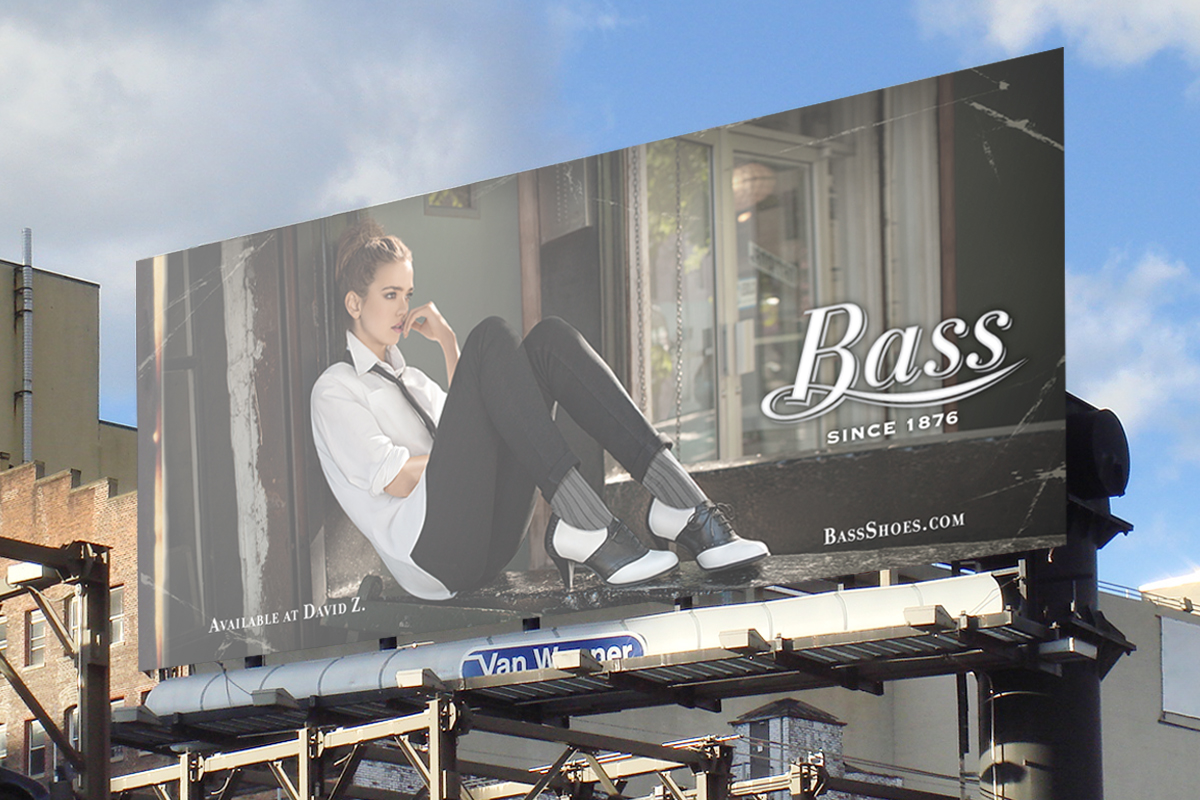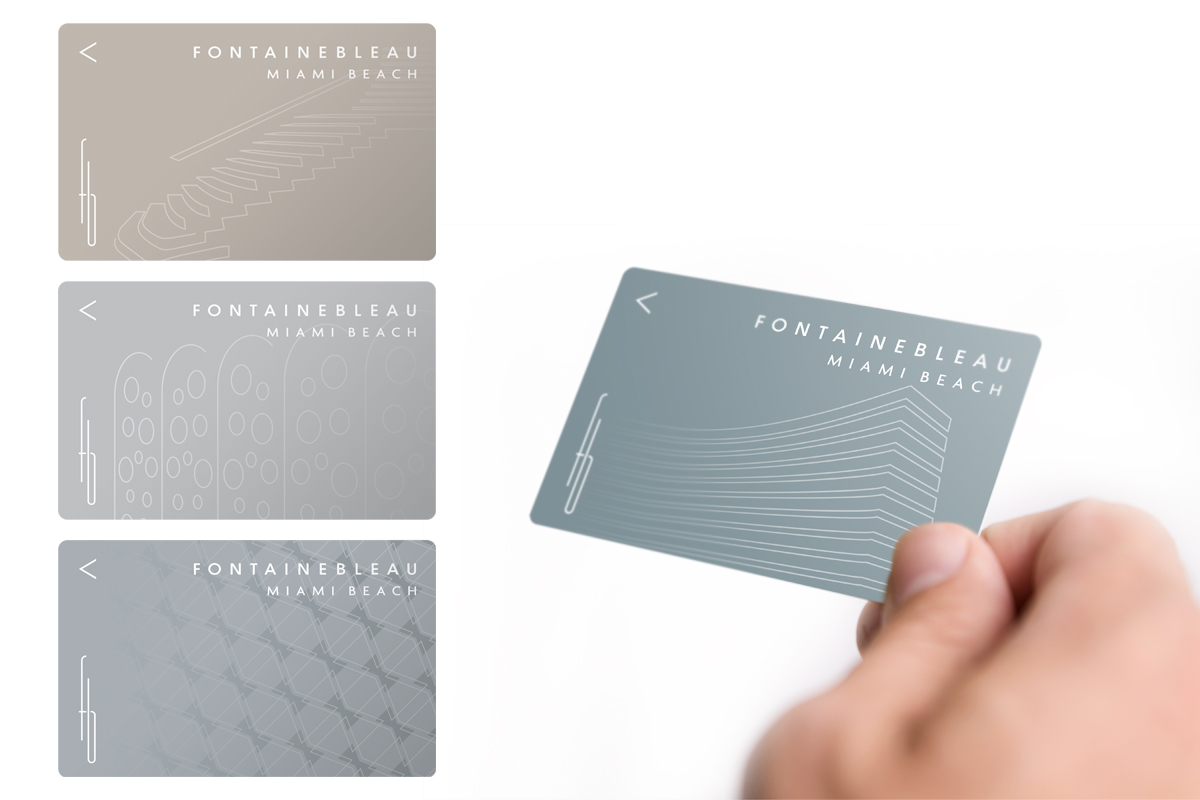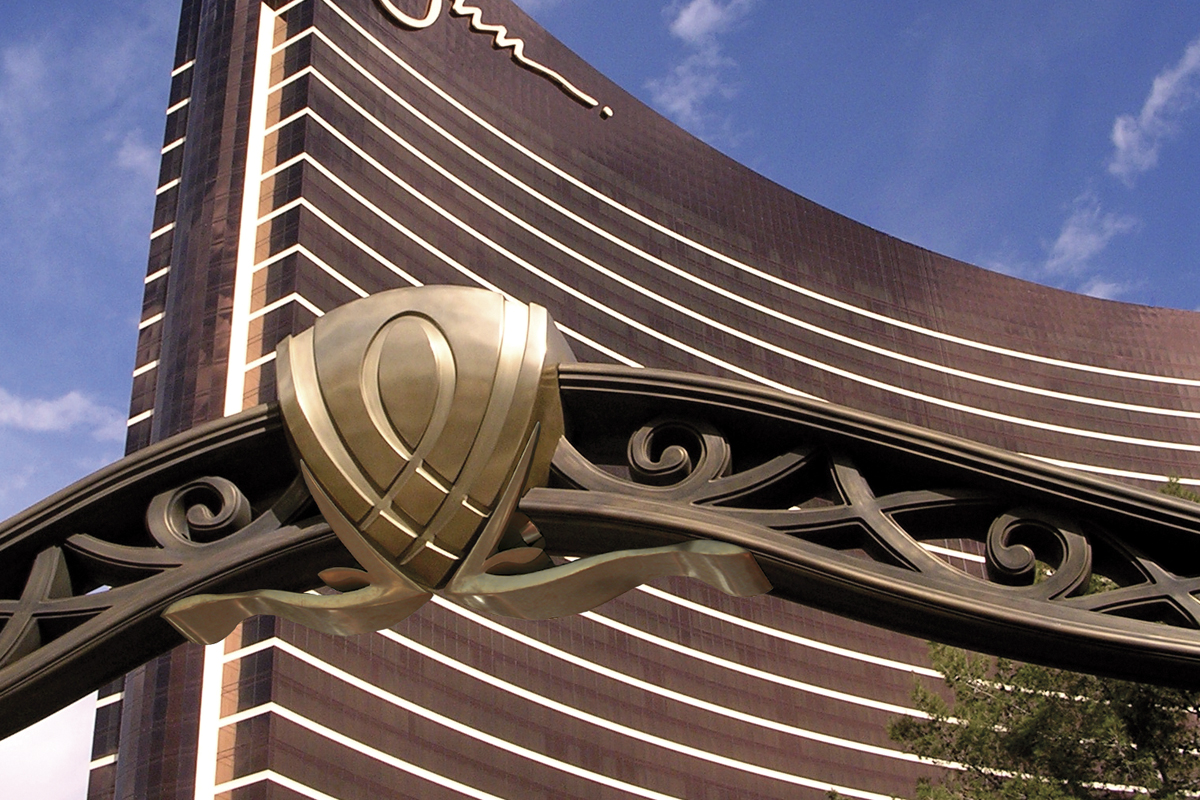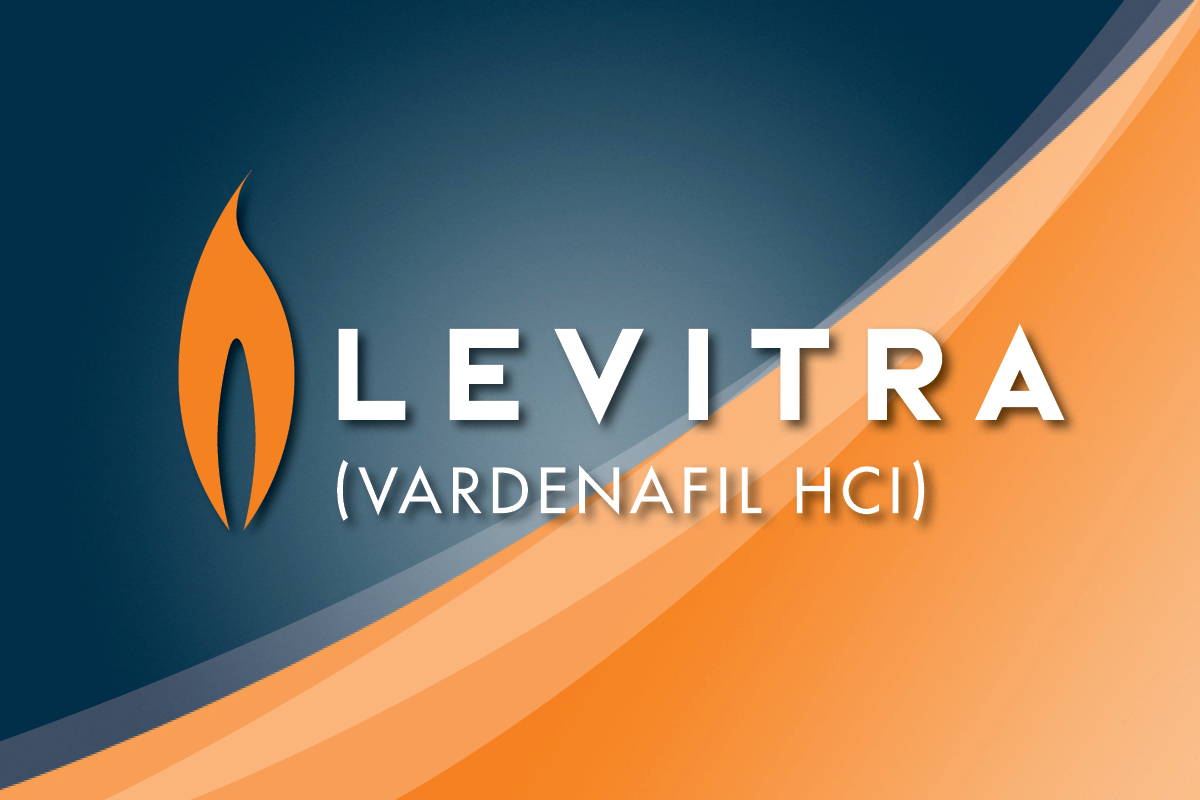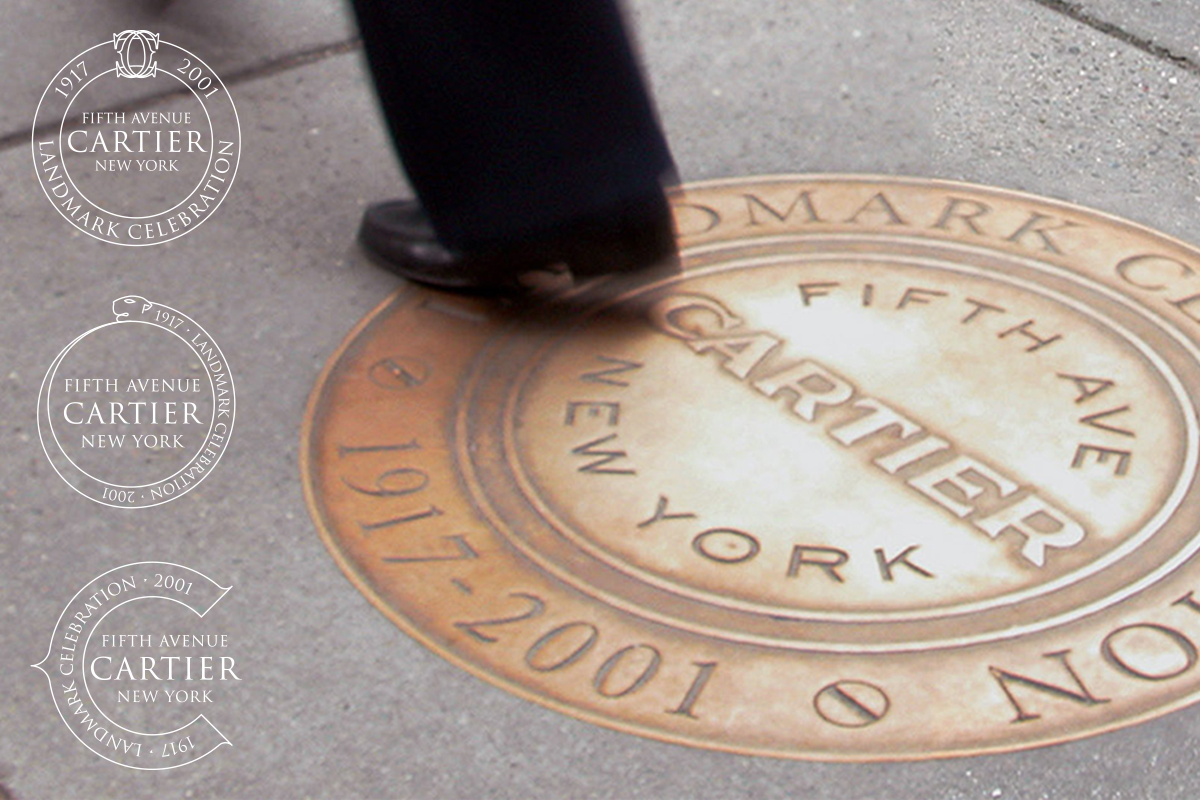 WHO. WHAT. WHY.
With 20 years of accomplishment in graphic design and advertising, my specialty is branding and identity. Clients from a wide array of industries have included Douglas Elliman, Robert K. Futterman, GlaxoSmithKline, The Wynn Hotel & Casino, Cartier, Bass Shoes, and Maurice Villency. I have worked for top agencies such as Frankfurt Balkind and AgencySacks, as well as boutique firms like slover [and] company and Graj + Gustavsen. My freelance consultancy, Mr. Grey, is where I continue to design for the apparel, retail, healthcare, and financial industries. Exceptionally attuned to client needs, I am also adept in utilizing technology, design, and marketing strategies to maximize the impact of their advertising efforts.
Finally able to post the work done for this innovative financial services firm's annual convention.